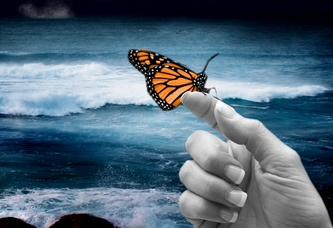 9-2-2017 Show: Synchronicity!
TONIGHT, in addition to the usual wild news . . .
Vance and the gang encounter more synchronicity and ponder its meaning.
Is someone trying to send a message? Also, our eclipse viewing round-up
and some good old fashioned backmasking.
Dark 30 introduces you to a dirty old man at the beach and a machete
wielding amputee in clown make-up.
---

Shopping Gudide

Meteorite Pendant: ~Pendant~
Wishing Machine: ~Machine~
Dracula Castle Rubble: ~Dracula~
Sunshine Simple Solar Generator: ~Solar~
---
We're syndicated because tons of people love to listen!
You wanna advertise OR air this show?
Email us at Business@ShadowboxENT.com