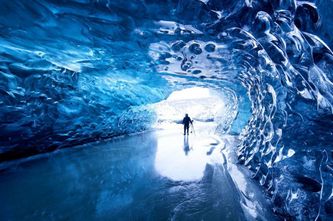 7-22-2017 Show: Weird, New Reports from Iceland!
TONIGHT, in addition to the usual wild news . . .

Vance is back from Iceland with strange souvenirs and stories!
Shelley is hosting magical workshops at
Nevermore Mystical Arts.Synchronicity continues to swirl.
AND: Mobius checks in with a fascinating trend in recent UFO
sightings which could bear on the team's past plasma research
and Joshua's growing theories regarding Organic UFOs aka OUFOs.
PLUS: Dark 30 is chockfull of bad behavior from Florida,
incompetent crooks and bizarre public fetishes.
Not for the easily offended!
---

Shopping Gudide

Meteorite Pendant: ~Pendant~
Wishing Machine: ~Machine~
Dracula Castle Rubble: ~Dracula~
Sunshine Simple Solar Generator: ~Solar~
---
We're syndicated because tons of people love to listen!
You wanna advertise OR air this show?
Email us at Business@ShadowboxENT.com